Expand Your Mind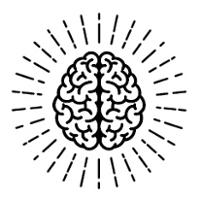 Examine the most challenging issues facing government and non-government sectors, and explore how decisions are made.
Explore New Grounds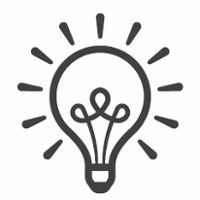 Learn from and work alongside Canada's leading policy experts in Science, Technology and Innovation; Social Policy and Inequality; and Governance.
Gain Practical Experience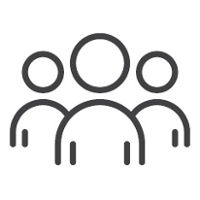 Connect with senior managers through our executive internship program. With 87% transition to employment, it's your best investment.
CAPPA 2018 Conference
The Canadian Association for Programs in Public Administration (CAPPA) is excited to announce its seventh annual Research Conference in Public Administration, Policy, and Management to be hosted by the Johnson Shoyama Graduate School of Public Policy's University of Regina campus.
 - 
Forge Your Own Path
People who are passionate about public policy know that the Province of Saskatchewan has led some of Canada's major policy innovations. It has also supplied the country with many distinguished public servants, like Albert Johnson and Thomas Shoyama, who have gone on to lead remarkable careers in the federal civil service.