Generating, developing and applying science and innovation to benefit humankind has never been more important and challenging for decision-makers in the public, private and civil sectors.
New thinking is required about the drivers and tools underpinning current approaches to science and innovation policy. 
The Centre for the Study of Science and Innovation Policy (CSIP) was founded to bridge the current divide between science and innovation, and related policy and governance considerations.
"The emergence of scientifically-advanced technologies and innovations fundamentally challenges the Canadian and global policy system. Complex systems operate differently and deliver profoundly different outputs. The policy and regulatory system can no longer solely rely on our old models, methods and metrics. CSIP is working with scholars and practitioners to develop and adapt a set of tools that will assist society in optimizing the technologies our research community is generating. Our long-term health and prosperity depend on it."
- Peter Phillips, Director,
Centre for the Study of Science and Innovation Policy
CSIP Events
Women in Science (WinS) Speaker Series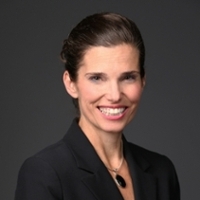 Monday, January 14, 2019 - This inaugural event will feature the Honourable Kirsty Duncan, Minister of Science and Sport, Government of Canada


Patients, Experimental Medical Interventions & the "Right to Try" – Questions of Policy and Governance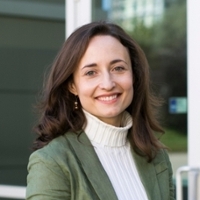 January 24, 2019 - This session, presented by JSGS Associate Professor Amy Zarzeczny, is part of the CSIP Research Forum series.
CSIP's current research is focused on: