February 2019
CSIP Research Forum ~ Creating the World's First Super Smart Society: Japan's Society 5.0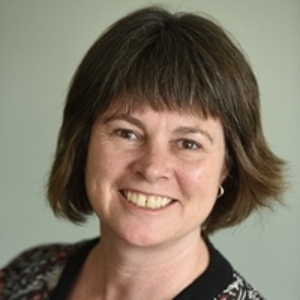 PRESENTED BY: Carin Holroyd, Associate Professor, University of Saskatchewan
Japan has one of the world's most aggressive and creative strategies for capitalizing on the potential of digital and scientific innovations. Japan's "Super Smart Society" strategy, referred to as Japan 5.0, aims to "resolve various social challenges by incorporating innovations of the fourth industrial revolution into every industry and social life." (Japan 5.0). With the expansive and comprehensive Smart Society agenda, Japan has approached the age of technology as an opportunity to address societal challenges while also building a foundation for economic growth and international trade.
Thursday, February 14
11:30 a.m. - 12:30 p.m.
U of S location: Canada Room, Diefenbaker Building
U of R location: CB330, College Avenue Campus
CSIP Research Forum ~ On the Wrong Side of the Innovation Divide?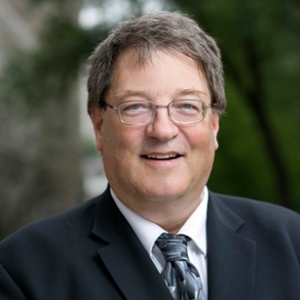 PRESENTED BY: Ken Coates, JSGS Professor and Canada Research Chair
Northern, remote and Indigenous communities in Canada find themselves on the wrong side of the "innovation divide". With subpar and often extremely expensive internet services, limited technical support, and generally weak local infrastructure, these communities are poorly situated in the age of science and technology. Of course, these same regions have substantial needs—energy, food, education, health care and the like—that could be addressed through properly done technological innovation. Many of the tech-related changes that are occurring, from e-commerce to autonomous vehicles, are actually undermining northern and small town work and business. This presentation examines the prospects for "inverting innovation" to ensure that scientific and technological changes meet the needs and aspirations of Indigenous, northern and remote communities.
Thursday, February 28
11:30 a.m. - 12:30 p.m.
U of S location: Canada Room, Diefenbaker Building
U of R location: CB330, College Avenue Campus