Dare to think about the world in a new way
.
Open your mind and explore graduate studies at
Johnson Shoyama.
Upcoming Events
Program Information Sessions
JSGS News and Publications
Expand Your Mind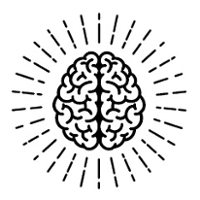 Examine the most challenging issues facing government and non-government sectors, and explore how decisions are made.
Explore New Grounds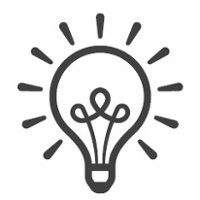 Learn from and work alongside Canada's leading policy experts in Science, Technology and Innovation; Social Policy and Inequality; and Governance.
Gain Practical Experience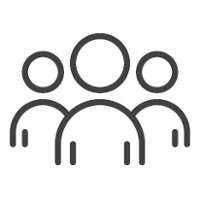 Connect with senior managers through our executive internship program. With 87% transition to employment, it's your best investment.