Congratulations to our graduates!
We couldn't be more proud of you.
#JSGSClassOf2021 | #USaskClassOf2021 | #UofReginaGrads
Upcoming Events
Program Information Sessions
JSGS News and Publications
Expand Your Mind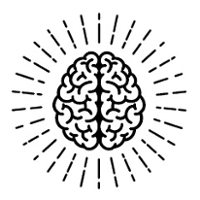 Examine the most challenging issues facing government and non-government sectors, and explore how decisions are made.
Explore New Grounds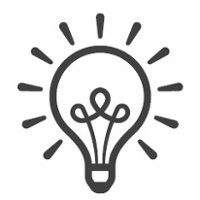 Learn from and work alongside Canada's leading policy experts in Science, Technology and Innovation; Social Policy and Inequality; and Governance.
Gain Practical Experience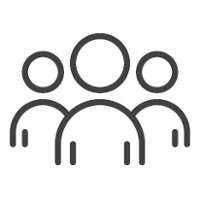 Connect with senior managers through our executive internship program. With 87% transition to employment, it's your best investment.