About the Robertson Lecture Series
The Johnson Shoyama Graduate School of Public Policy is pleased to host the annual Robertson Lecture as a way to bring together thought leaders, academics, students and community members to discuss and share knowledge on current issues related to science and innovation policy in Canada. 
Scientific knowledge, when properly and clearly shared with policymakers and the media, can greatly improve the quality of the human experience. It is critical that the findings scientists make through rigorous discipline and proven protocols are not misinterpreted or misunderstood in order to preserve the integrity of scientific leadership, public policy, and communications work.
The Robertson Lecture is made possible by a generous donation from Dr. Bev Robertson, his wife Elaine, and their family.  
About Dr. Bev Robertson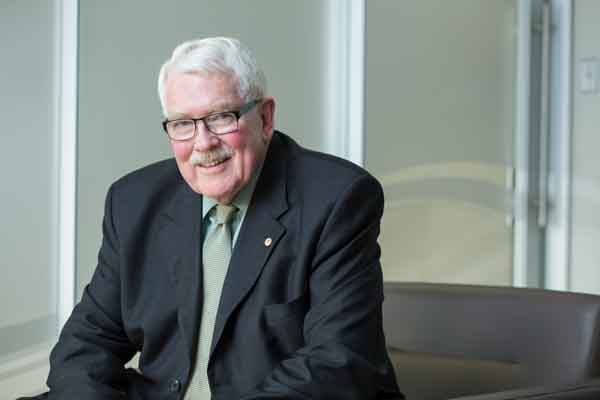 Recruited to the University of Regina's Physics Department in 1969 to work on an automated x-ray diffractometer, Dr. Robertson was also involved in the development of crystallographic software before retiring in 1997. He was later conferred as a professor emeritus in 2003. He was also deeply involved in establishing the University of Regina as a stand-alone academic institution rather than simply being an extension of the University of Saskatchewan in Saskatoon. His tireless work and diplomacy was essential in the fruition of the Saskatchewan Science Centre.
In addition to his academic career, Dr. Robertson was well-known in the Regina community as the owner of Bushwakker Brewing Company Ltd.
In 2014, Dr. Robertson gifted $500,000 to the Johnson Shoyama Graduate School to assist with the creation of the Centre for the Study of Science and Innovation Policy and the establishment of the Robertson Student Fellowship.
2021-22 Robertson Lecture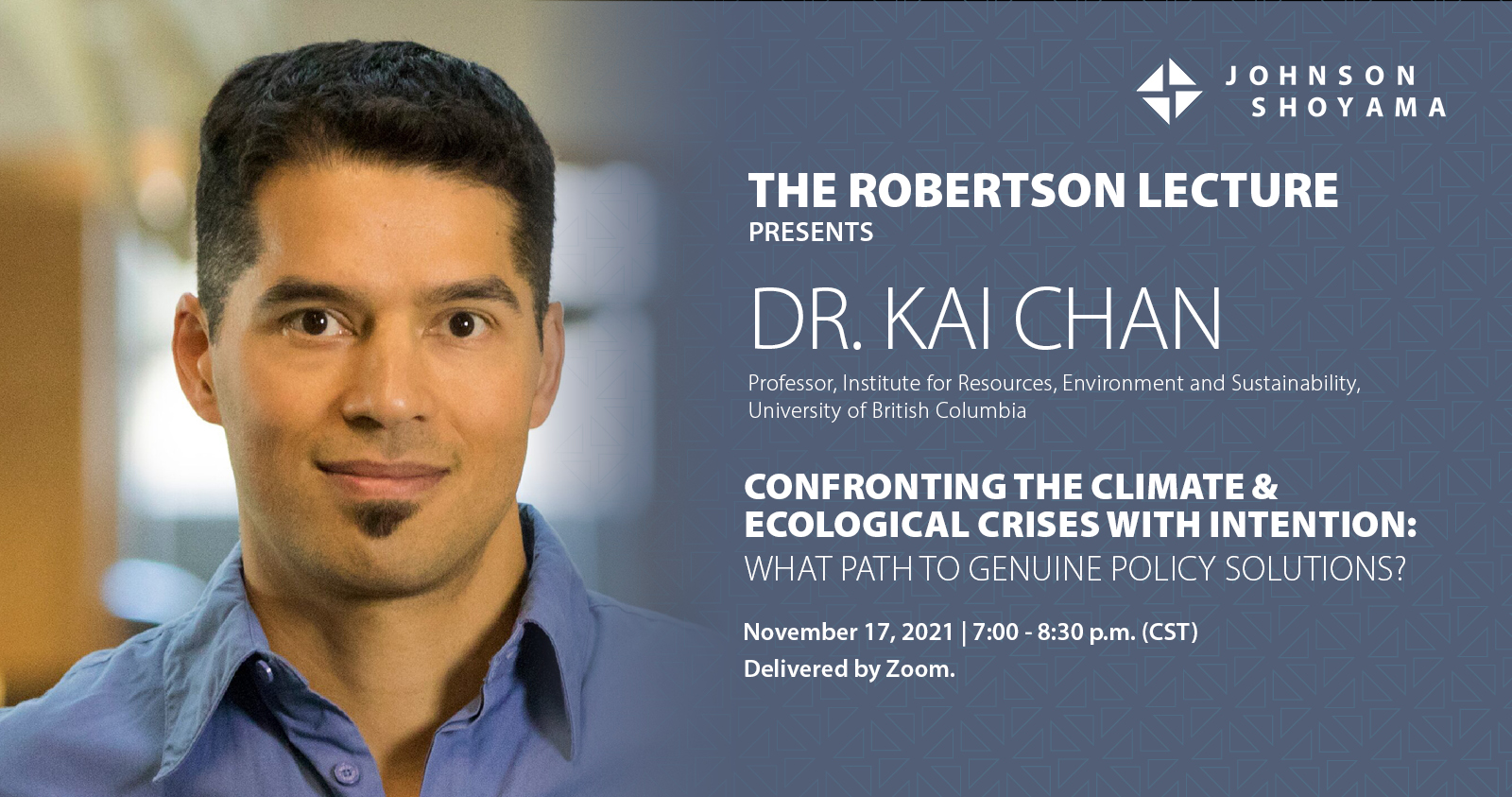 With an accelerating climate and ecological crisis, floods, fires, extinctions, and heat domes are the new normal. In this talk, Dr. Chan addressed what we know about the causes of the climate and ecological crises, why 132 of the world's nations concluded that transformative system change was the only desirable way forward, and what law and policy reform might achieve that. But science doesn't dictate policy, which is where we come in as concerned citizens. He also reviewed what we know about how deep social change happens, and what the science says about how individuals can spark change.
This lecture was held on November 17, 2021 at 7pm via Zoom.
About the Speaker
Dr. Chan is an interdisciplinary, problem-oriented sustainability scientist, trained in ecology, policy, and ethics from Princeton and Stanford Universities. He strives to understand how social-ecological systems can be transformed to be both better and wilder.
He leads CHANS lab (Connecting Human and Natural Systems), and is co-founder of CoSphere (a Community of Small-Planet Heroes). Dr. Chan is a former UBC Killam Research Fellow; a member of Canada's Clean16 and Clean50 for 2020; a Leopold Leadership Program fellow; senior fellow of the Global Young Academy and of the Environmental Leadership Program; a member of the Royal Society of Canada's College of New Scholars, Artists and Scientists; Lead Editor of the new British Ecological Society journal People and Nature; a coordinating lead author for the IPBES Global Assessment; and (in 2012) the Fulbright Canada Visiting Research Chair at the University of California, Santa Barbara.
Past Speakers
Small Nuclear
What is the role of Small Modular Nuclear Reactors (SMRs) in providing Saskatchewan with reliable power? Could SMRs help meet climate change mitigation targets to keep global warming well below 2°C? How does Saskatchewan fit into Canada's SMR action plan? A Saskatchewan survey shows public perception is fragmented and many people have questions surrounding SMRs.
This keynote presentation and panel discussion will help to answer these questions as we are joined by JSGS's Dr. Margot Hurlbert, Canada Research Chair in Climate Change, Energy, and Sustainability Policy.
Due to COVID-19, the 2020-21 Houston Lecture was delivered by Zoom on February 17. 
---
Presented by: Dr. Robert S. Walker, Senior Fellow, University of Ottawa's Institute for Science Society and Policy and retired federal government scientist and executive.
Dr. Robert Walker is an independent advisor and retired public sector executive. 
From November 2010 until his retirement in September 2015, Dr. Walker was with Atomic Energy of Canada Limited, a federal Crown Corporation, first as Senior Vice President Nuclear Laboratories and from October 2011 as the corporation's President and Chief Executive Officer.  From November 2014, he was concurrently the first President and CEO of AECL's wholly owned subsidiary, Canadian Nuclear Laboratories.
Prior to joining AECL, Dr. Walker had a career of 33 years as scientist, manager and executive with the research and development arm of the Department of National Defence.  From August 2005 until November 2010, he was the Assistant Deputy Minister Science and Technology at DND, the Chief Executive Officer of Defence Research and Development Canada and the departmental Chief Scientist.
Dr. Walker is a Senior Fellow at the University of Ottawa's Institute for Science, Society and Policy. He is a member of McMaster University's Board of Governors and the Chair of the Governing Board of the Canadian Centre for Electron Microscopy, located at McMaster.  From 2009 to 2012, he served as the Chair of the NATO Research and Technology Board, the senior oversight body for cooperative research within the NATO framework.  From 2012 to 2018, he was Chair of the Board for the Network of Centers of Excellence in Marine Environmental Observation, Prediction and Response (MEOPAR), hosted by Dalhousie University. Dr. Walker is a member of the Council of Advisors of the Conference of Defence Associations Institute and a director and past Chair of the Board of the Pembroke Boys and Girls Club.
Dr. Walker earned a BSc in Physics from Acadia University ('73), an MEng in Engineering Physics ('75) and a PhD in Electrical Engineering from McMaster University ('77).  He has been awarded honorary Doctors of Science from McMaster University (2013) and Acadia University (2017) and an honorary Doctor of Engineering from the Royal Military College of Canada (2015). He is a graduate of the National Defence College and a Fellow of the Canadian Academy of Engineering. Dr. Walker is a recipient of the Canadian Forces Medallion for Distinguished Service and the Canadian Nuclear Association's 2015 Ian McRae Award of Merit.
Panelists include: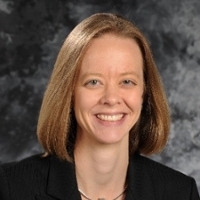 Dr. M. Shannon Bragg-Sitton, Lead, Integrated Energy Systems, Idaho National Laboratory (INL) 
Dr. Bragg-Sitton is a pioneer in the innovative application of nuclear energy alongside other clean energy generators, seeking to maximize energy utilization, generator profitability, and grid reliability and resilience through systems integration.
As a senior staff member in the Nuclear Science & Technology Directorate at Idaho National Laboratory (INL), Shannon is the Lead for Integrated Energy Systems (IES). Within this role, Shannon serves as the co-Director for the INL Laboratory Initiative on IES, which includes focus areas for thermal energy generation, power systems, data systems, and chemical processes/industrial applications. Shannon is also the INL lead for the DOE Applied Energy Tri-Laboratory Consortium, which includes INL, the National Renewable Energy Lab, and the National Energy Technology Lab—this consortium seeks to develop future energy systems that leverage all clean energy assets, across all energy use sectors.
Shannon has held multiple leadership roles in DOE Office of Nuclear Energy programs since joining INL in 2010, ranging from space nuclear power and propulsion systems, to advanced nuclear fuel development, to her current work in integrated system design and demonstration. She currently serves as the National Technical Director for the DOE-NE IES program within Crosscutting Technologies Development.
Dr. Bragg-Sitton holds a PhD and MS in Nuclear Engineering from the University of Michigan, an MS in Medical Physics from the University of Texas at Houston, and a BS in Nuclear Engineering from Texas A&M University.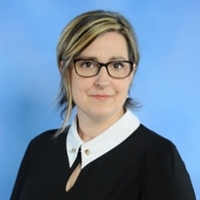 Diane Cameron, Director of the Nuclear Energy Division, Natural Resources Canada
Diane Cameron is Director of the Nuclear Energy Division at Natural Resources Canada. As Director, she heads up the division responsible for leading and coordinating Canadian federal policy on nuclear energy.  Ms. Cameron joined the Government of Canada in 2007 to work on environment, energy, and trade policy—including US relations and international negotiations.  Ms. Cameron served as Chair of the Canadian Roadmap for Small Modular Reactors (SMRs).
Prior to government Ms. Cameron worked in management consulting and engineering in the private sector specializing in global value chains and advising international logistics companies such as Canadian National Railway, Schneider Trucking, and Crowley Ocean Freight.
She received a Masters in Technology and Policy from M.I.T., where she was named Alfred Keil Fellow for Wiser Uses of Science and Technology.  Ms. Cameron also holds a Bachelor of Applied Science in Systems Design Engineering from the University of Waterloo.