The Johnson Shoyama Graduate School of Public Policy (JSGS) and Executive Director Kathleen McNutt welcome Cheryl Camillo to the University of Regina campus on a 2015-2016 Canada-U.S. Fulbright grant, starting September 1, 2015.
Camillo, a scholar-practitioner, is an expert on public health insurance and human services programs in the United States.  Prior to entering academia, Cheryl was a public servant for over 17 years at multiple levels of government, including as deputy Medicaid Director for the state of Maryland. In this role, she developed and implemented an expansion of Medicaid to low-income adults that served as a model for national health care reform (the Affordable Care Act).    
Her current work focuses on the management and reform of sub-national health systems and seeks to bring together research, policymaking and public management perspectives.  Working with Gregory Marchildon, JSGS Adjunct Professor and Ontario Research Chair in Health Policy and System Design in the Institute of Health Policy, Management and Evaluation at the University of Toronto, she will study provincial population health monitoring efforts to identify lessons for U.S. states as they greatly expand publicly-funded coverage.  She will deliver her findings to policymakers and researchers in both countries.
A native of Buffalo, New York, Cheryl is currently finishing her mid-career PhD in Public Policy at the University of Maryland, Baltimore County.  She received her Master of Public Administration degree from the Maxwell School of Citizenship and Public Affairs at Syracuse University and a B.A. in Political Science, with a concentration in comparative political systems, from Yale University.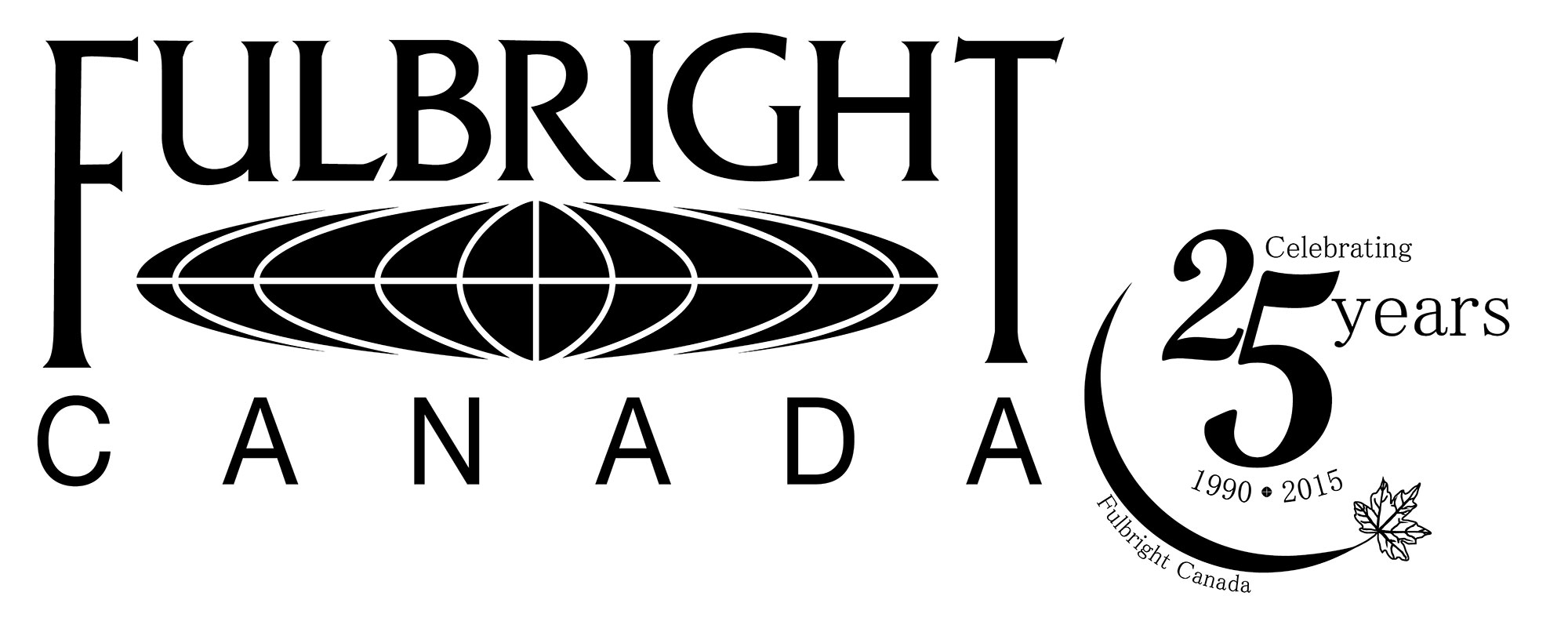 For more information, contact:
Erica Schindel
Communications & Marketing Specialist
Johnson Shoyama Graduate School of Public Policy
P: 306-966-2663  
E: erica.schindel@usask.ca